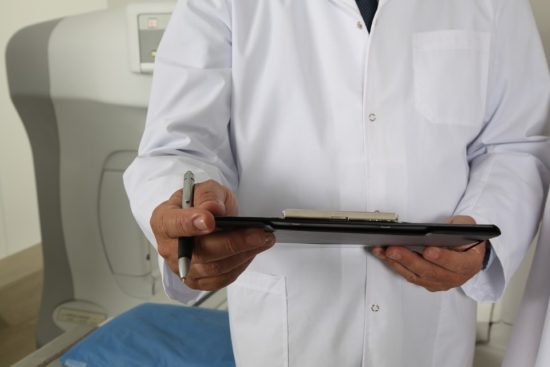 Researchers awarded over $11 million to study multi-drug resistant infection factors
16 October 2020
A study aimed at better understanding why some critically ill patients develop multidrug-resistant infections is underway by researchers at The University of Texas Health Science Center at Houston (UTHealth). The multi-institution study will enroll patients at Memorial Hermann Hospital-Texas Medical Center and The University of Texas MD Anderson Cancer Center.
The Dynamics of Colonization and Infection by Multidrug-Resistant Pathogens in Immunocompromised and Critically Ill Patients program received an $11 million grant from the National Institute of Allergy and Infectious Diseases to conduct this five-year study.
The research team will seek to explain the microbial, clinical, and antimicrobial resistance factors of three major multidrug-resistant pathogens: Vancomycin-resistant enterococci, Enterobacterales producing extended spectrum β-lactamases/carbapenemases, and Clostridioides difficile. All three pathogens are resistant to antimicrobial treatment such as antibiotics.
Author(s): EurekAlert

Healthy Animals
Back
Boosting innovation to curb AMR?
AMR Innovation Mission UK 2021
The AMR Innovation Mission UK 2021 aims to add to the global curbing of AMR by boosting joint early & translational research, R&D, clinical development,  validation, registration and commercialisation of vaccines, microbial diagnostics and antimicrobial products.
Read more and get involved >>