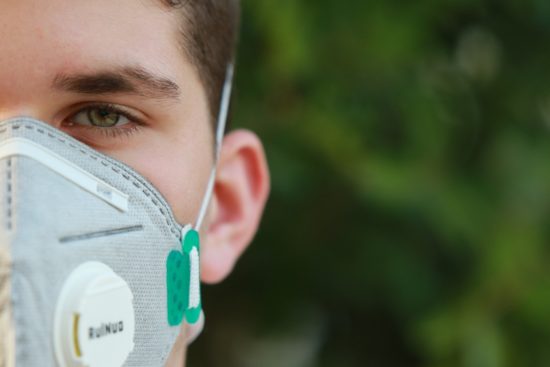 Rates of bacterial co-infections and antimicrobial use in COVID-19 patients: a retrospective cohort study in light of antibiotic stewardship
06 November 2020
The coronavirus disease 2019 (COVID-19) caused by the severe acute respiratory syndrome coronavirus 2 (SARS-CoV-2) has spread worldwide. Bacterial co-infections are associated with unfavourable outcomes in respiratory viral infections; however, microbiological and antibiotic data related to COVID-19 are sparse. Adequate use of antibiotics in line with antibiotic stewardship (ABS) principles is warranted during the pandemic. We performed a retrospective study of clinical and microbiological characteristics of 140 COVID-19 patients admitted between February and April 2020 to a German University hospital, with a focus on bacterial co-infections and antimicrobial therapy.
Author(s): Kathrin Rothe, Susanne Feihl, Jochen Schneider, Fabian Wallnöfer, Milena Wurst, Marina Lukas, Matthias Treiber, Tobias Lahmer, Markus Heim, Michael Dommasch, Birgit Waschulzik, Alexander Zink, Christiane Querbach, Dirk H. Busch, Roland M. Schmid, Gerhard Schneider & Christoph D. Spinner

Effective Surveillance
Back
International Matchmaking Symposium 18 November 2020
Emerging Antimicrobials & Diagnostics in AMR 2020
4th AMR Insights International Symposium to provide an international online podium for emerging preventives, new antimicrobial strategies, microbial diagnostics and related (platform) technologies.
Read more and register >>