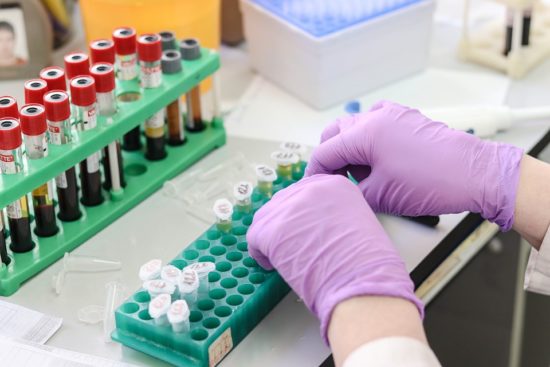 Rapid antimicrobial resistance detection for early directed therapies against infectious diseases
25 September 2020
Targeting AMR has important clinical implications not only related to diagnosis and management but also prevention of infectious diseases, particularly those causing sepsis.
Determinants of deaths associated with antimicrobial-resistant pathogens known as causative agents of community and hospital-acquired bloodstream infections (BSIs) remain not fully explained. However, in a meta-analysis of sepsis treatment, the mortality rate in patients who were receiving inappropriate antibiotic therapy was higher than among patients who were appropriately treated.
Author(s): Maurizio Sanguinetti

Effective Surveillance
Back
Boosting innovation to curb AMR?
AMR Innovation Mission UK 2021
The AMR Innovation Mission UK 2021 aims to add to the global curbing of AMR by boosting joint early & translational research, R&D, clinical development,  validation, registration and commercialisation of vaccines, microbial diagnostics and antimicrobial products.
Read more and get involved >>