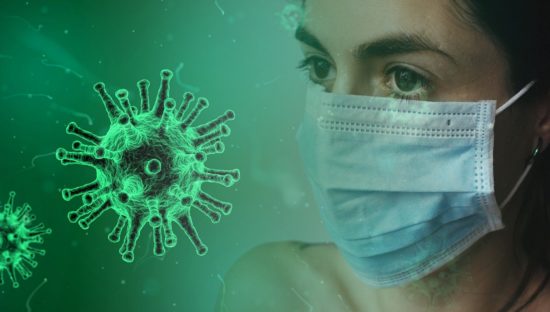 Predictors of Severity and Co-Infection Resistance Profile in COVID-19 Patients: First Report from Upper Egypt
09 October 2020
The emerging severe acute respiratory syndrome coronavirus 2 (SARS-CoV-2) resulted in a worldwide devastating effect with a diagnostic challenge. Identifying risk factors of severity aids in assessment for the need of early hospitalization. We aimed to demonstrate, for the first time, the clinical, laboratory and radiological characteristics of coronavirus disease 2019 (COVID-19) patients, to identify the predictors of severity and to describe the antimicrobial resistance profile in patients from Upper Egypt.
Older age and elevated serum ferritin were significant risk factors for severe COVID-19. Bacterial co-infection and multidrug resistance among patients with COVID-19 in Upper Egypt is common. Testing for presence of other co-infecting agents should be considered, and prompt treatment should be carried out according to the antimicrobial sensitivity repor
Author(s): Ramadan HKA, Mahmoud MA, Aburahma MZ, Elkhawaga AA, El-Mokhtar MA, Sayed IM, Hosni A,

Effective Surveillance
Back
Boosting innovation to curb AMR?
AMR Innovation Mission UK 2021
The AMR Innovation Mission UK 2021 aims to add to the global curbing of AMR by boosting joint early & translational research, R&D, clinical development,  validation, registration and commercialisation of vaccines, microbial diagnostics and antimicrobial products.
Read more and get involved >>