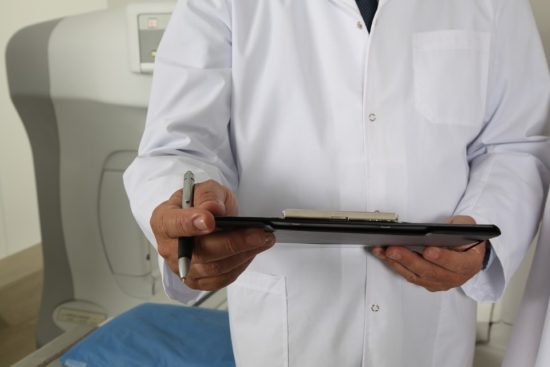 Poor Diagnosis Of Fungal Infections Ups Antibiotic Resistance
10 January 2020
Fungal infections that are often poorly diagnosed worldwide causes doctors to over-prescribe antibiotics, increasing harmful resistance to antimicrobial drugs, resulting in 1.5 million deaths a year, according to a study.
The study showed that inadequate attention by physicians to fungal infection is the major cause failure of antibacterial treatment.
Fungal infections, often undiagnosed, result in 1.5 million deaths a year, said researchers from the Global Action Fund for Fungal Infections (GAFFI) – a Britain-based organisation to promote global awareness of fungal disease resistance, Perlin said in the study published in the journal Emerging Infectious Diseases.
Author(s): Faizan Hashmi

Effective Surveillance
Back
Registration now open:
International Masterclass AMR 29 SEP delivered digitally: 2 = 1!
Science, Health-Economic & Societal impact
Global causes and global solutions
Bottom-up, interactive approach
International Experts involved
Offered online!
Register today >>