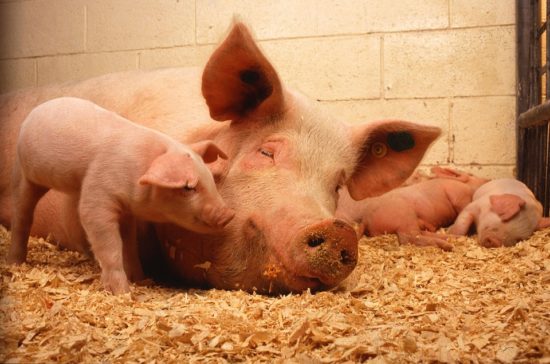 Pig industry antibiotic results released
02 June 2020
According to data collected using the electronic medicine book (eMB), antibiotic use in 2019 held at 110 mg/PCU. The data represent 95% of pigs slaughtered in the UK and equals usage in 2018, having fallen 60% in the three years prior.
Significantly, the use of highest priority critically important antibiotics (HP-CIAs) has seen a further decrease, down from 0.06 mg/PCU in 2018 to at 0.04 mg/PCU last year. The use of Colistin represents only 0.002 mg/PCU, down from 0.004 mg/PCU.
AHDB's acting Head of Animal Health & Welfare, Mandy Nevel, said: "The latest antibiotic usage data demonstrate the sustained efforts that pig producers and their vets are making to use antibiotics responsibly, despite challenges from disease.
Author(s): AHDB

Healthy Animals
Back
Boosting innovation to curb AMR?
AMR Innovation Mission UK 2021
The AMR Innovation Mission UK 2021 aims to add to the global curbing of AMR by boosting joint early & translational research, R&D, clinical development,  validation, registration and commercialisation of vaccines, microbial diagnostics and antimicrobial products.
Read more and get involved >>