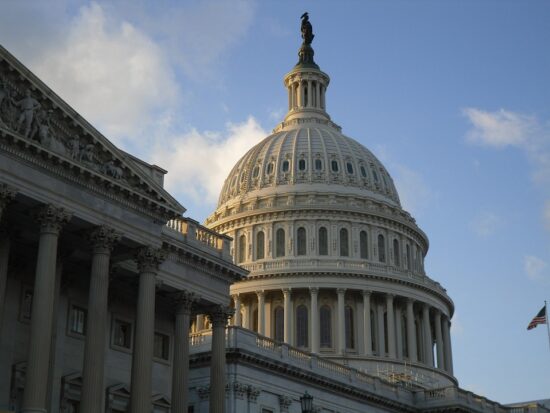 World AMR Congres 2021
08/11/2021 - 09/11/2021
Washington DC
TerraPinn
Since 2015, the World Anti-Microbial Resistance Congress has been the go-to conference globally for all stakeholders in the AMR space to meet, brainstorm ideas and formulate initiatives that can effectively tackle this pressing issue.
Industry leaders, innovative technology and solution providers, public authorities, international organizations, infectious disease clinicians, pharmacists and microbiologists are some of the 500+ attendees will gather this November 2021 at the World Anti-Microbial Resistance Congress.
AMR Insights will present at the World AMR Congress 2021. 
Back
Technology Database
Display your AMR Technology, Product and Service
Suppliers and Users of Technologies, Products and Services benefit from CAPI.
CAPI (Continuous AMR Partnering Initiative) unites Suppliers and Users worldwide with the aim to add to the curbing of AMR.
Read more and make your own Technology Page >>