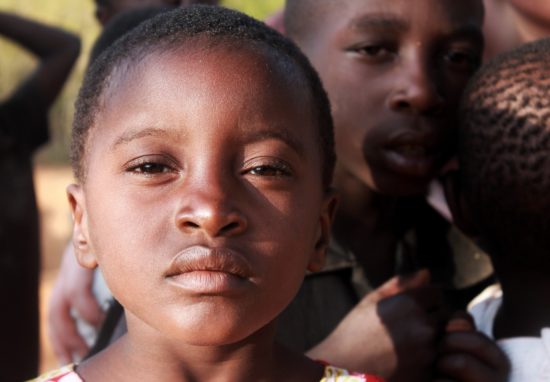 Pfizer and Wellcome Launch Surveillance Program to Combat Growing Threat of Antimicrobial Resistance in Sub-Saharan Africa
26 June 2020
Pfizer Inc. and Wellcome announced the launch of the Surveillance Partnership to Improve Data for Action on Antimicrobial Resistance (SPIDAAR), a new multi-year, public-private research collaboration with the governments of Ghana, Kenya, Malawi and Uganda to track resistance patterns and better understand the burden of antimicrobial resistance (AMR) on patients living in low- and middle-income countries. This first-of-its kind partnership will provide governments and health authorities with comprehensive data in four sub-Saharan African countries where there is a high burden of infectious diseases, insufficient data and lack of capacity to implement critically needed infection prevention and control programs.
Author(s): Businesswire

Effective Surveillance
Back
Registration now open:
International Masterclass AMR 29 SEP delivered digitally: 2 = 1!
Science, Health-Economic & Societal impact
Global causes and global solutions
Bottom-up, interactive approach
International Experts involved
Offered online!
Register today >>