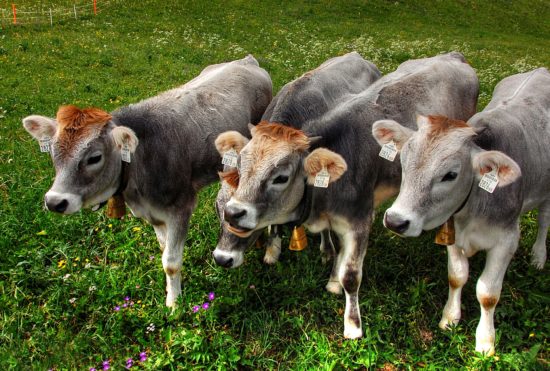 Oregano essential oil reduces AMR in calves – study
07 January 2020
The levels of Escherichia coli bacteria resistant to a fourth-generation cephalosporin antibiotic can be significantly reduced by adding an oregano essential oil to calf diets, according to new research.
Partha Ray and Caroline Rymer, researchers at the University of Reading, undertook a trial to determine the effect of supplementing natural oregano essential oil (Orego-Stim Liquid) in waste milk fed to dairy calves, on the population of antimicrobial resistant bacteria in their faeces.
Author(s): James Westgate

Healthy Animals
Back
Registration now open:
International Masterclass AMR 29 SEP delivered digitally: 2 = 1!
Science, Health-Economic & Societal impact
Global causes and global solutions
Bottom-up, interactive approach
International Experts involved
Offered online!
Register today >>