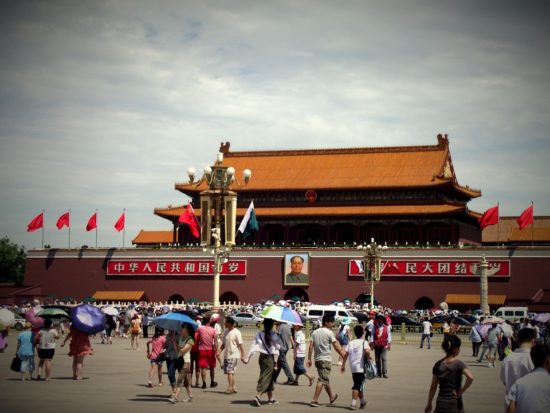 Novel Subclone of Carbapenem-Resistant Klebsiella pneumoniae Sequence Type 11 with Enhanced Virulence and Transmissibility, China
09 January 2020
In summary, the study identified the emergence of a high-risk subclone of CRKP-ST11, resulting in enhanced virulence and transmissibility. The newly emerging descendant obtained enhanced environmental survival and poses a substantial threat to healthcare networks, suggesting the urgent need for tailor-made surveillance and stricter infection-control measures to prevent further dissemination in nosocomial settings.
Author(s): Kai Zhou, Tingting Xiao, Sophia David, Qin Wang, Yanzi Zhou, Lihua Guo, David Aanensen, Kathryn E. Holt, Nicholas R. Thomson, Hajo Grundmann, Ping Shen, and Yonghong Xiao

Effective Surveillance
Back
Registration now open:
International Masterclass AMR 29 SEP delivered digitally: 2 = 1!
Science, Health-Economic & Societal impact
Global causes and global solutions
Bottom-up, interactive approach
International Experts involved
Offered online!
Register today >>