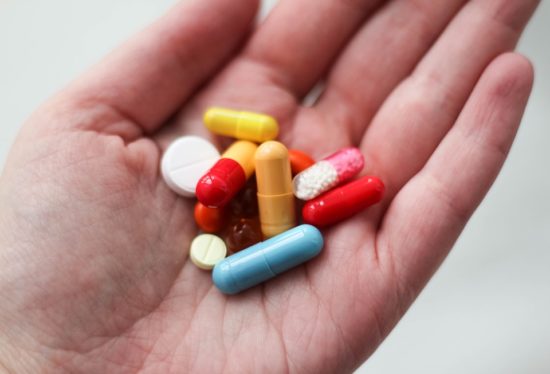 NIHR to invest £59m in AMR, air pollution and infectious diseases
28 January 2020
The National Institute for Health Research (NIHR) has announced plans to invest £58.7 million in to research to protect the public from health threats such as antimicrobial resistance (AMR), air pollution and infectious diseases.
The new cash injection will go towards 14 new NIHR Health Protection Research Units (HPRUs), which in turn will fund high quality research that enhances the ability of Public Health England (PHE) to use "innovative techniques" to protect the public's health and "minimise the health impact of emergencies."
Author(s): Anna Smith

Effective Surveillance
Back
Boosting innovation in AMR?
15 OCT 2020: online Kick Off event AMR Innovation Mission UK 2021
The AMR Innovation Mission UK 2020/2021 aims to add to the global curbing of AMR by boosting joint early & translational research, R&D, clinical development,  validation, registration and commercialisation of vaccines, microbial diagnostics and antimicrobial products.
Register today >>