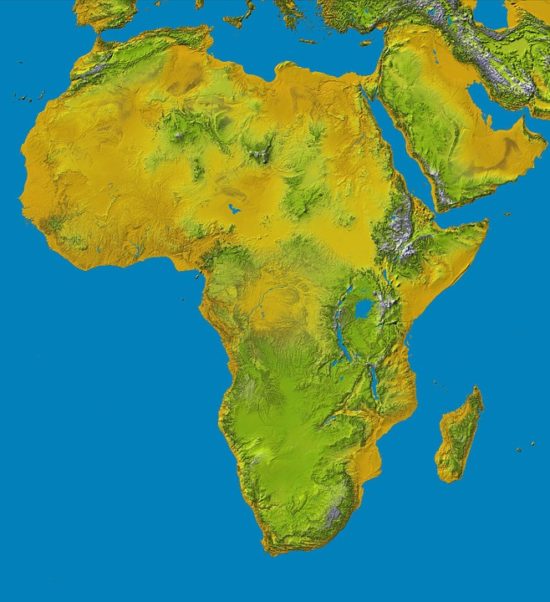 Moving from paper to action – The status of National AMR Action Plans in African countries
03 October 2020
The threat of antimicrobial resistance (AMR) could reverse gains made by modern medicine. In May 2015, the World Health Assembly endorsed the Global Action Plan (GAP) on AMR that called upon member states to develop National Action Plans (NAPs) to address AMR. NAPs include human health, food systems and the environment and requires a coordinated response to address its complex, multi-faceted nature.
The GAP provides a framework with the overall goal of ensuring continuity of successful treatment and prevention of infectious diseases with effective and safe medicines that are quality-assured, used responsibly and accessible to all who need them1. As of December 31st 2019 and according to the WHO Regional Office for Africa, 33 African countries had AMR NAPs, 16 politically endorsed at government level, 13 technically endorsed and still going through countries legislative processes and the rest were being developed. Civil Society Organizations, Centre for Disease Dynamics, Economics & Policy (CDDEP) and ReAct Africa have played an instrumental role in supporting countries in achieving this goal.
Author(s): Mirfin Mpundu

Effective Surveillance
Back
Boosting innovation to curb AMR?
AMR Innovation Mission UK 2021
The AMR Innovation Mission UK 2021 aims to add to the global curbing of AMR by boosting joint early & translational research, R&D, clinical development,  validation, registration and commercialisation of vaccines, microbial diagnostics and antimicrobial products.
Read more and get involved >>