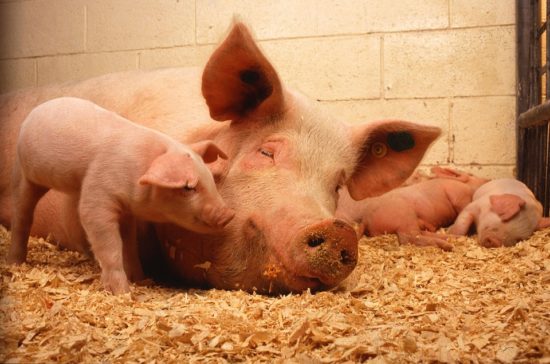 Microbes, pigs and antimicrobial resistance
09 September 2020
Antimicrobial resistance is often thought of as a phenomenon that occurs in animals, herds or systems. For example, veterinarians and producers deal with antimicrobial resistance when they consider treating animals as a means of preventing, controlling or treating disease. At an even higher level, veterinarians may be interested in implementing antimicrobial stewardship programs across entire systems, as a way to mitigate antimicrobial resistance.
Author(s): Noelle Noyes, Peter Davies, Carissa Odland, Joel Nerem and Scott Dee

Healthy Animals
Back
Registration now open:
International Masterclass AMR 29 SEP delivered digitally: 2 = 1!
Science, Health-Economic & Societal impact
Global causes and global solutions
Bottom-up, interactive approach
International Experts involved
Offered online!
Register today >>