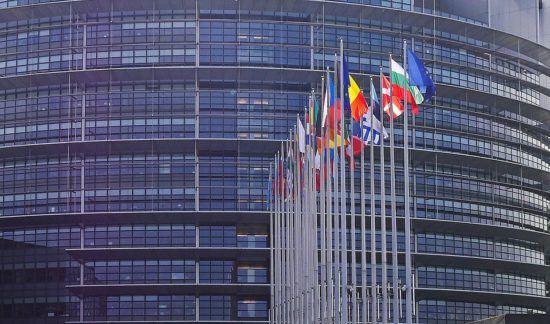 Masterclass AMR – Brussels
The Masterclass Antimicrobial resistance is for Professionals in Human and Veterinary Health, Agrifood and Environment who would like to have a better understanding of origin, meaning and global impact of Antimicrobial resistance at both a qualitative and quantitative level.
The Masterclass AMR provides..
The Masterclass will provide you with recent, relevant insights on bacteria and microorganisms, antibiotics and antimicrobials, and antimicrobial resistance. The masterclass will focus on the science, content, societal, (health) economic and the commercial challenges. We will zoom into specific resistant bacteria including ESBL and MRSA and BRMO and their recent outbreaks within and outside Europe. In the afternoon we will focus on the global impact of AMR: why is AMR considered the biggest threat of health and food safety, what are the socio-economic implications at a industrial sector and country level and for the human and veterinary healthcare systems? Finally the Masterclass provides a detailed view on the possible solutions of AMR: preventing infectious diseases, antibiotic stewardship, improved diagnostics, novel antimicrobials and alternative antimicrobial strategies like phage therapy. We will zoom into the scientific, economic and societal challenges and organisations involved in the individual solutions.
The Masterclass in Brussels
The Masterclass in Brussels is tailored to EU Policy makers, MEPs, Officials,  EU and non-EU branch organisations, Lobby Organisations,  PR and Consulting Firms, Health Authorities and other interested organisations.  
Details Masterclass AMR
The costs for the Masterclass AMR are € 495 + VAT
Costs include coffee/thea and other drinks, buffet lunch and networking drinks.
The Masterclass AMR will take place in Brussels nearby the European Parliament. Registration is possible via the buttons below:
Back