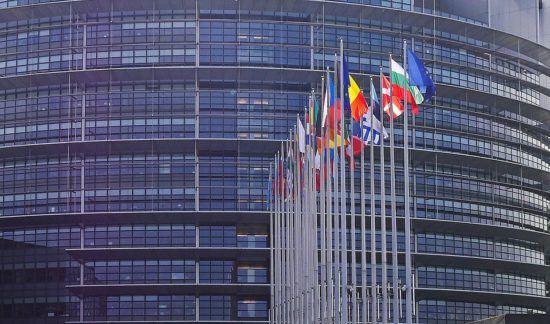 International Masterclass AMR: Digitally delivered!
The International Masterclass AMR is designed for professionals who want to understand and overview Antimicrobial Resistance in a short time.
For those who desire a complete and up-to-date overview of global causes, consequences and possible solutions.
For those who are interested in the scientific, health-economic and the societal impact of one of the greatest threats of health and food safety. 
For all further details and registration we kindly refer you to the website of the International Masterclass AMR:
Back
Registration now open:
International Masterclass AMR 29 SEP delivered digitally: 2 = 1!
Science, Health-Economic & Societal impact
Global causes and global solutions
Bottom-up, interactive approach
International Experts involved
Offered online!
Register today >>