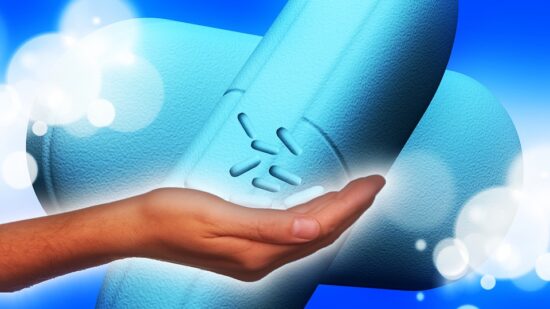 M16 – Launch of FIP Commission on antimicrobial resistance (AMR)
18 September 2020
Fight against antimicrobial resistance (AMR) has been a priority for FIP for many years. FIP and pharmacists globally are committed to being the part of the solution. FIP is continuing its leadership on AMR and building on all the work done to date, FIP Bureau has set up the FIP Commission on Antimicrobial Resistance. The Commission will further develop what pharmacy offers in AMR fight and explore opportunities to increase its impact across all settings and scopes of practice. It will drive the new FIP Pharmacy AMR Roadmap, which will guide actions globally, sustaining momentum and tracking and evaluating progress of this global health priority for pharmacy. The Commission will also focus on the implementation of the AMR-specific FIP Development Goal that looks at the role of pharmacists, pharmaceutical scientists and pharmaceutical educators in reducing AMR. 
Author(s): FIP

Effective Surveillance
Back
Boosting innovation to curb AMR?
AMR Innovation Mission UK 2021
The AMR Innovation Mission UK 2021 aims to add to the global curbing of AMR by boosting joint early & translational research, R&D, clinical development,  validation, registration and commercialisation of vaccines, microbial diagnostics and antimicrobial products.
Read more and get involved >>