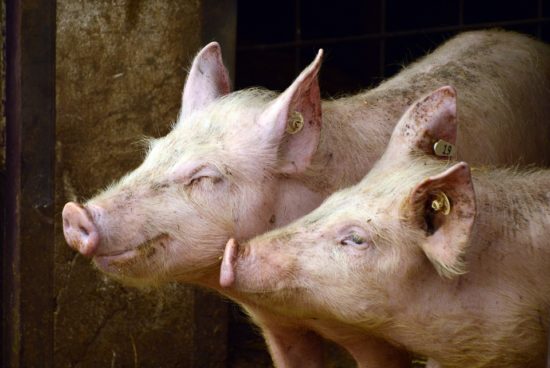 Is overuse of antibiotics on farms worsening the spread of antibiotic-resistant bacteria?
07 January 2020
Most of us know by now we shouldn't overuse antibiotics so we don't end up with bacterial infections that the drugs can't treat. But it's interesting to know that more than 12 million pounds of medically important antibiotics sold in this country are not for use in humans; they're for livestock. And the antibiotics are driving the spread of drug-resistant bacteria in the animals that can get passed on to us through food if we don't cook and handle it properly.
Author(s): Lesly Stahl

Healthy Animals
Back
Registration now open:
International Masterclass AMR 29 SEP delivered digitally: 2 = 1!
Science, Health-Economic & Societal impact
Global causes and global solutions
Bottom-up, interactive approach
International Experts involved
Offered online!
Register today >>