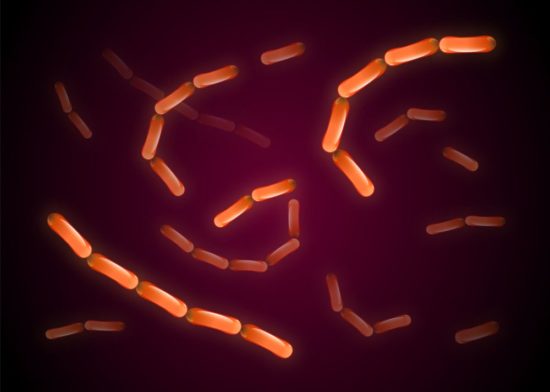 Is antimicrobial resistance evolution accelerating?
23 October 2020
The problem of drug resistance evolution has been observed early on in the antibiotic era. Ultimately, however, the introduction of each antimicrobial resulted in resistance evolution in target and nontarget microbes. In realization of this problem, some antibiotics such as daptomycin were even developed with avoiding resistance evolution in mind, yet it took only 2 years from the introduction of daptomycin until resistance was recorded. But how fast is resistance evolving?
Author(s): Christopher Witzany, Sebastian Bonhoeffer, Jens Rolff

Effective Surveillance
Back
International Matchmaking Symposium 18 November 2020
Emerging Antimicrobials & Diagnostics in AMR 2020
4th AMR Insights International Symposium to provide an international online podium for emerging preventives, new antimicrobial strategies, microbial diagnostics and related (platform) technologies.
Read more and register >>