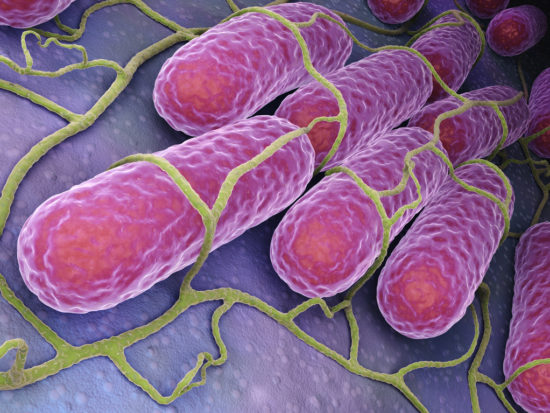 Is Antimicrobial Resistance Evolution Accelerating?
28 October 2020
Scientists from Freie Universität Berlin and Eidgenössische Technische Hochschule Zürich (ETH Zurich) investigated how long it takes for resistance to emerge after the introduction of a new antifungal or antibiotic. Prof. Dr. Jens Rolff, evolutionary biologist at Freie Universität Berlin and one of the authors of the study, considers the results to be potentially alarming. The findings suggest that drugs that have been introduced more recently lose their potency faster than older drugs in most cases. The evolutionary dynamics leading to this development urgently warrant in-depth study to inform public health measures and drug development. Statistics already show that several 10,000 people in the EU alone die from antibiotic resistant infections annually. 
Author(s): Freie Universitat Berlin

Effective Surveillance
Back
International Matchmaking Symposium 18 November 2020
Emerging Antimicrobials & Diagnostics in AMR 2020
4th AMR Insights International Symposium to provide an international online podium for emerging preventives, new antimicrobial strategies, microbial diagnostics and related (platform) technologies.
Read more and register >>