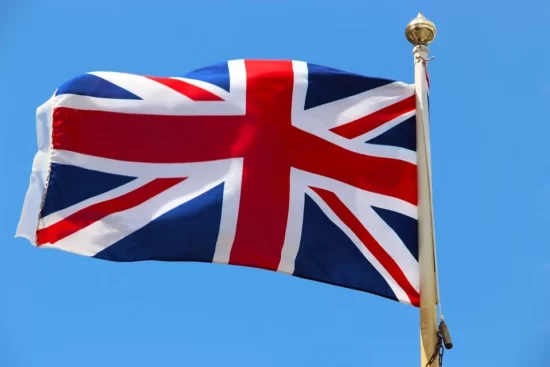 Inward AMR Innovation Mission UK 2022
The overall aim of the inward AMR Innovation Mission UK 2022 is to help the global curbing of Antimicrobial resistance ('AMR') by boosting collaboration and joint innovation with UK businesses. The physical mission is the follow up of the virtual mission that was held on 10-12 May 2021.
Objectives
The objectives of the inward AMR Innovation Mission UK 2022 include:
Learn about the AMR hotspots & ecosystem in the UK
Partner with delegates from the UK, EU and Rest of the World
Initiate AMR collaborations: diagnostics, antimicrobials, and preventives markets
Tentative programme
The visit will be centred around three prominent AMR clusters in Oxford, Alderley Park (NW England) and Edinburgh:
 
Morning
Afternoon
Evening
Sunday 15 May
 
Arrival Oxford >>
Monday 16 May
Oxford
Oxford
Evening programme Oxford
Tuesday 17 May
Oxford
Travel
 
Wednesday 18 May
Alderley Park
Alderley Park
Evening programme Alderley Park
Thursday 19 May
Travel 
Edinburgh 
Evening programme Edinburgh
Friday 20 May
Edinburgh
Travel from Edinburgh >>
The programme is tailored to the interests of the visiting organisations from the EU, USA, Oceania, Asia, Africa and the rest of the world. 
Back
Ambassador Network
Join the AMR Insights Ambassador Network today!
Connect to over 550 AMR professionals and students in 60 countries!
More information