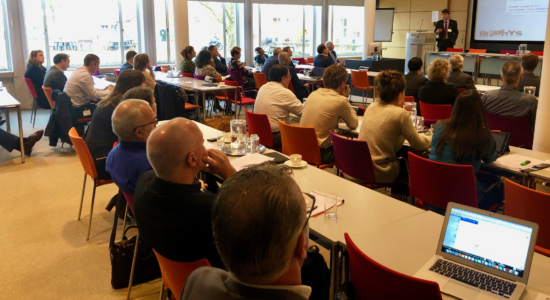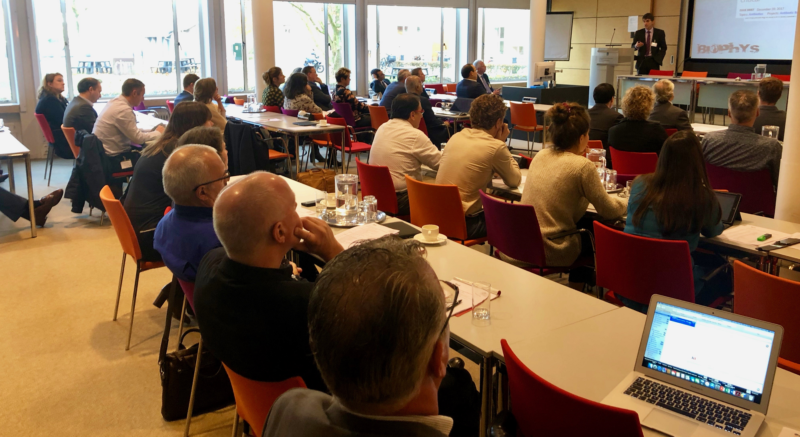 International Masterclass AMR 2021
23/09/2021 - 23/09/2021
09:30 AM - 05:30 PM CET
Amsterdam, The Netherlands
AMR Insights
The International Masterclass AMR is designed for professionals who want to understand and overview Antimicrobial Resistance in a short time.
For those who desire a complete and up-to-date overview of global causes, consequences and possible solutions.
For those who are interested in the scientific, health-economic and the societal impact of one of the greatest threats of health and food safety.
For a first impression of the 2021 Masterclass you may attend the website of the past International Masterclass AMR on 29 September, 2020:
Back
Technology Database
Display your AMR Technology, Product and Service
Suppliers and Users of Technologies, Products and Services benefit from CAPI.
CAPI (Continuous AMR Partnering Initiative) unites Suppliers and Users worldwide with the aim to add to the curbing of AMR.
Read more and make your own Technology Page >>