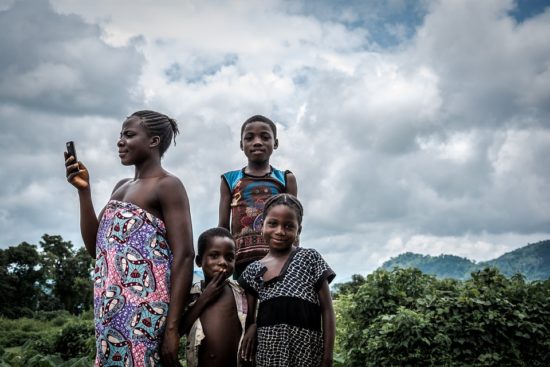 In Nigeria, there is no quick fix for antibiotic abuse
31 January 2020
Pharmacist Atere-Akeukereke Hamidat knows that a problem exists in Nigeria's medical ecosystem, in which citizens have easier access to drugs than they do to hospitals.
"From the main road to my house, there are dozens of patent and proprietary medicine vendors [basic drug stores] but no single hospital," she told Devex.
Patent and proprietary medicine vendors, or PPMVs, have no formal education in health or pharmaceuticals and so, unlike pharmacies, are not allowed to sell prescription medicines. But with their proximity to citizens and lower cost of service, they have become the first point of care for most patients seeking health services in Nigeria. While official estimates are not available, a USAID report estimated that about 200,000 PPMVs operated in the country as of 2005, far outnumbering the 2,639 pharmacies that were registered that same year.
Author(s): Paul Adepoju

Effective Surveillance
Back
Boosting innovation in AMR?
15 OCT 2020: online Kick Off event AMR Innovation Mission UK 2021
The AMR Innovation Mission UK 2020/2021 aims to add to the global curbing of AMR by boosting joint early & translational research, R&D, clinical development,  validation, registration and commercialisation of vaccines, microbial diagnostics and antimicrobial products.
Register today >>