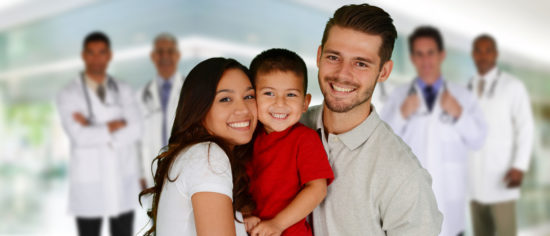 Impact of rapid diagnostics with antimicrobial stewardship support for children with positive blood cultures: A quasi-experimental study with time trend analysis
24 June 2020
The implementation of BC-GP testing coupled with antimicrobial stewardship result notification was associated with decreased time to optimal therapy and time to stopping vancomycin for hospitalized children with gram-positive blood culture isolates.
Author(s): Alison C. Tribble, Jeffrey S. Gerber, Warren B. Bilker and Ebbing Lautenbach

Effective Surveillance
Back
Registration now open:
International Masterclass AMR 29 SEP delivered digitally: 2 = 1!
Science, Health-Economic & Societal impact
Global causes and global solutions
Bottom-up, interactive approach
International Experts involved
Offered online!
Register today >>