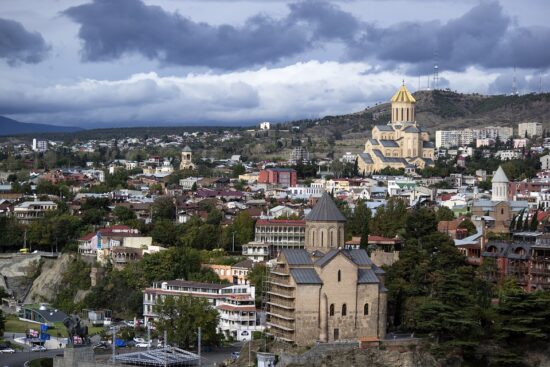 ICARS and the Government of Georgia commit to fighting resistance to antibiotics together
30 September 2020
On 29 september 2020 the International Centre for Antimicrobial Resistance Solutions (ICARS) signed a Memorandum of Understanding with Georgia. The partnership with two Georgian ministries will result in stewardship programmes for fighting antimicrobial resistance in Georgia. The partners will co-develop demonstration projects, working with hospital administrations, healthcare professionals, veterinarians and local farmers to create and implement a set of standards for the use of antibiotics in human medicine and agriculture.
Author(s): Georgiana Baciu

Effective Surveillance
Back
Boosting innovation to curb AMR?
AMR Innovation Mission UK 2021
The AMR Innovation Mission UK 2021 aims to add to the global curbing of AMR by boosting joint early & translational research, R&D, clinical development,  validation, registration and commercialisation of vaccines, microbial diagnostics and antimicrobial products.
Read more and get involved >>