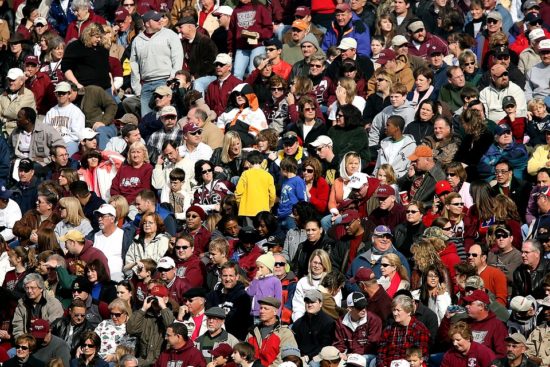 'I don't know if we can really, really change that': a qualitative exploration of public perception towards antibiotic resistance in France
20 October 2020
The study highlighted that the GPs were the preferred information source regarding the use of antibiotics. Actions targeting the public and health professionals will have little impact if, at the same time, efforts on work environment representation are not undertaken.
Author(s): Anaïs Essilini, Joëlle Kivits, Frédéric Caron, Jean-Marc Boivin, Nathalie Thilly, Céline Pulcini

Effective Surveillance
Back
International Matchmaking Symposium 18 November 2020
Emerging Antimicrobials & Diagnostics in AMR 2020
4th AMR Insights International Symposium to provide an international online podium for emerging preventives, new antimicrobial strategies, microbial diagnostics and related (platform) technologies.
Read more and register >>