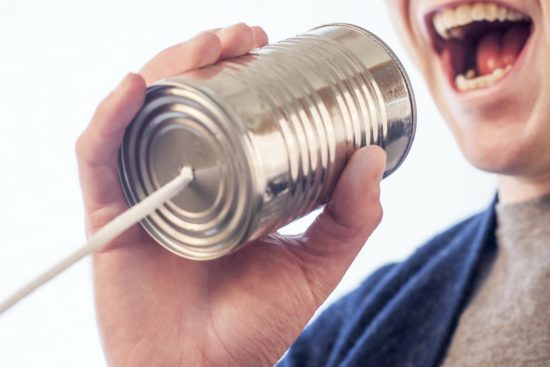 How to spread the word about antibiotic resistance
20 October 2020
For most health professionals working with communicable diseases, the greatest fear for the future is antimicrobial drug resistance. AMR already kills an estimated 700,000 people a year and could claim as many as 10m lives a year by 2050, according to a memorable series of reports for the UK government by the economist Jim O'Neill.
Covid-19 can easily be seen as a setback for the AMR campaign, both because the pandemic is a distraction and because it has led many doctors to prescribe large quantities of antibiotics to coronavirus patients in the hope that they will suppress secondary bacterial infections, particularly in the lungs. But it is precisely such wholesale use of antibiotics that is enabling bacteria to evolve resistance to them.
Author(s): Clive Cookson

Effective Surveillance
Back
International Matchmaking Symposium 18 November 2020
Emerging Antimicrobials & Diagnostics in AMR 2020
4th AMR Insights International Symposium to provide an international online podium for emerging preventives, new antimicrobial strategies, microbial diagnostics and related (platform) technologies.
Read more and register >>