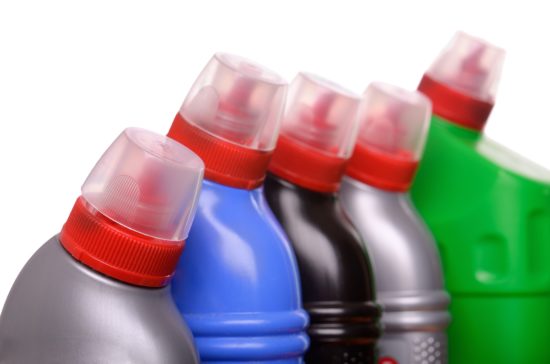 How Often Should You Use Antimicrobial Products?
29 June 2020
While antibiotic resistance is usually connected to misuse of antibiotic drugs — where it is a greater problem — misuse or overuse of other antimicrobial products, like household cleaning supplies and hand sanitizer, that have seen a dramatic rise in use since the pandemic began could also contribute to antibiotic resistance. 
Antibacterial soaps, in particular, are a problem, Kalan said.
"I really don't know that there's any situation that you would need to use that in place of just regular soap and water," she said. "Antibacterial soaps definitely increases the risk of developing antibiotic resistance."
Author(s): Mary Kate McCoy

Effective Surveillance
Back
Registration now open:
International Masterclass AMR 29 SEP delivered digitally: 2 = 1!
Science, Health-Economic & Societal impact
Global causes and global solutions
Bottom-up, interactive approach
International Experts involved
Offered online!
Register today >>