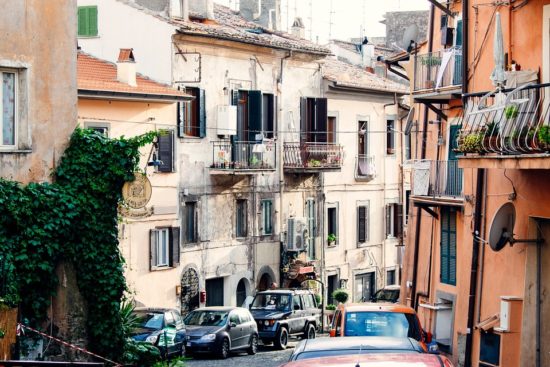 Hospitals on alert after superbug outbreak in Tuscany
24 September 2019
The antibiotic-resistant killer has shown "significant diffusion in the northwestern area of Tuscany" since November 2018, infecting at least 75 people, local health authority ARS said.
The bacterial disease is believed to have killed at least 31 people in 17 different hospitals since then, Italian media reported Thursday.
More than 31 cases were reported in Pisa, home to the famous leaning tower.
Effective Surveillance
Back
Display your AMR technology / product:
Global AMR Technologies Database