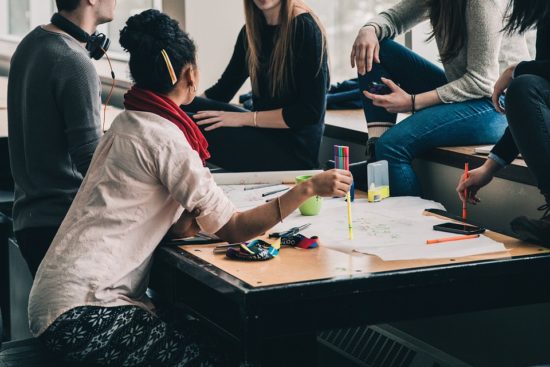 Hacking AMR 2019
13/12/2019 - 15/12/2019
Stockholm (Sweden)
JPIAMR VRI
Finding digital solutions to fight Antimicrobial Resistance is our theme for this special international JPIAMR hackathon. The hackathon aim is to bring together scientists, designers, patients, developers, innovators, students and entrepreneurs to collaborate, dream up & create solutions to real-world problems to improve human, animal and environmental health and wellbeing with regards to Antimicrobial Resistance.
Hacking AMR 2019 is a fun, hands-on, intense, 3-day event that seeks to produce innovative digital work products/mock-ups/prototypes that can bring concrete, actionable solutions to address the issue of Antimicrobial Resistance.
At the Hackathon, teams will pitch ideas, get advice from experts and draft solutions that can be integrated and implemented into systems affecting human, animal and environmental health and wellbeing. We can't wait to see you contribute to a hackathon project that can be brought to market for the benefit of communities everywhere.
To read more and to register, please click here.
JPIAMR is looking for enthusiastic Mentors to guide the high potential participants of the Hackathon. AMR Insights is supporting JPIAMR in finding these mentors. Contact us now at info@amr-insights.eu if you are interested in becoming a Mentor. For more information on the mentor package click here.  
Back
EADA 2023
Emerging Antimicrobials and Diagnostics in AMR 2023
International Matchmaking Symposium EADA 2023
Amsterdam, The Netherlands
16/17 November
More information