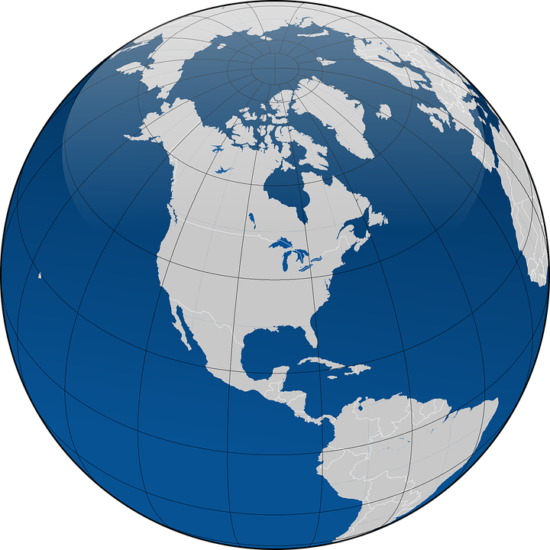 Global Health Governance and Antimicrobial Resistance
28 October 2020
This chapter analyses the challenges and the adequacy of existing frameworks to provide a strong foundation to support global responses to antimicrobial resistance. Calls for global responses are indicative of a growing global commitment to seeking practical means of tackling the growing problem of antimicrobial resistance. While antimicrobial resistance is often conceptualised as an emergency, the application of the International Health Regulations, designed to govern responses to public health emergencies of international concern, remains unclear. 
Author(s): Belinda Bennett, Jon Iredell

Effective Surveillance
Back
International Matchmaking Symposium 18 November 2020
Emerging Antimicrobials & Diagnostics in AMR 2020
4th AMR Insights International Symposium to provide an international online podium for emerging preventives, new antimicrobial strategies, microbial diagnostics and related (platform) technologies.
Read more and register >>