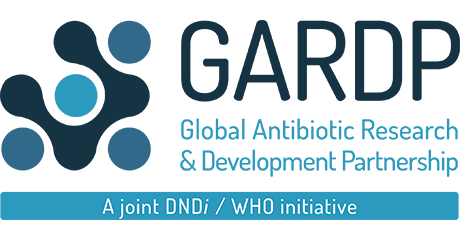 GARDP redoubling efforts to accelerate development and delivery new and improved antibiotics.
26/06/2019 - 26/06/2019
Webinar
GARDP
Invitation to webinar:
In this webinar, Dr Manica Balasegaram, GARDP's Executive Director will highlight GARDP's role in accelerating the implementation of WHO's Global Action Plan, and share GARDP's updated strategy. Following his presentation, you will have the opportunity to ask questions in a Q&A session moderated by Jennifer Katz, GARDP's Director of External Affairs.
REGISTRATION FOR GARDP WEBINAR
Back
Ambassador Network
Join the AMR Insights Ambassador Network today!
Connect to over 550 AMR professionals and students in 60 countries!
More information