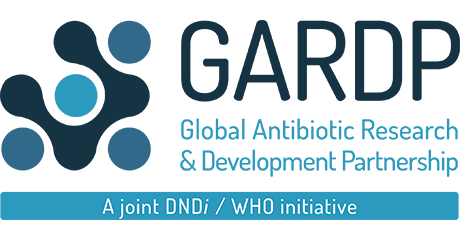 GARDP redoubling efforts to accelerate development and delivery new and improved antibiotics.
26/06/2019 - 26/06/2019
Webinar
GARDP
Invitation to webinar:
In this webinar, Dr Manica Balasegaram, GARDP's Executive Director will highlight GARDP's role in accelerating the implementation of WHO's Global Action Plan, and share GARDP's updated strategy. Following his presentation, you will have the opportunity to ask questions in a Q&A session moderated by Jennifer Katz, GARDP's Director of External Affairs.
REGISTRATION FOR GARDP WEBINAR
Back
Technology Database
Display your AMR Technology, Product and Service
Suppliers and Users of Technologies, Products and Services benefit from CAPI.
CAPI (Continuous AMR Partnering Initiative) unites Suppliers and Users worldwide with the aim to add to the curbing of AMR.
Read more and make your own Technology Page >>