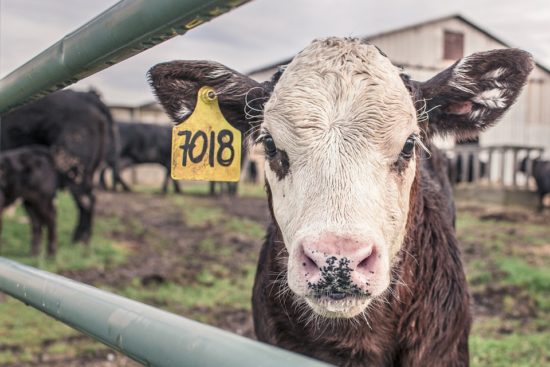 FDA Hears Strong Public Support for Expanded Veterinary Oversight of Animal Drug Use
18 April 2020
Stakeholders overwhelmingly support a Food and Drug Administration proposal to require veterinary oversight of all animal antibiotics that are medically important to human health, according to an analysis of public comments to the agency.
Seventy-five percent of the more than 7,000 comments the agency received from farmers, veterinarians, doctors, and others concerned about antibiotic resistance fully embrace FDA's plan to swiftly finalize its proposal. The comment period started last September; many who wrote the agency urged more ambitious actions.
Author(s): Karin Hoelzer

Healthy Animals
Back
Boosting innovation to curb AMR?
AMR Innovation Mission UK 2021
The AMR Innovation Mission UK 2021 aims to add to the global curbing of AMR by boosting joint early & translational research, R&D, clinical development,  validation, registration and commercialisation of vaccines, microbial diagnostics and antimicrobial products.
Read more and get involved >>