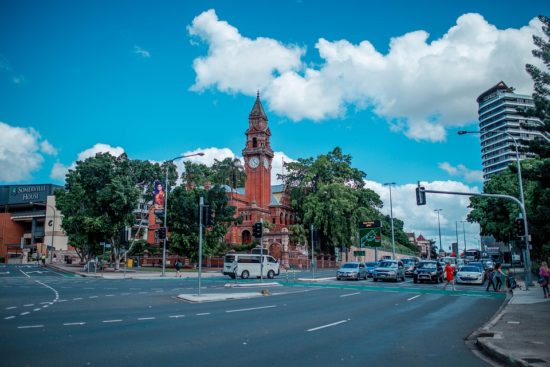 Experts take on superbugs at national forum
08 November 2019
World experts have gathered at The University of Queensland's National Antimicrobial Resistance (AMR) Forum to discuss strategies to combat drug-resistant 'superbugs' and control antibiotic use.
UQ convenor Professor Jason Roberts said it was important to hear different perspectives when formulating strategies to manage antibiotic resistance.
"Our vision for this Forum is to integrate the efforts of different health disciplines, optimize the use of current antibiotics in human and animal medicine and thwart uncontrolled AMR," Professor Roberts said.
Author(s): Faculty of Medicine

Effective Surveillance
Back
Display your AMR technology / product:
Global AMR Technologies Database