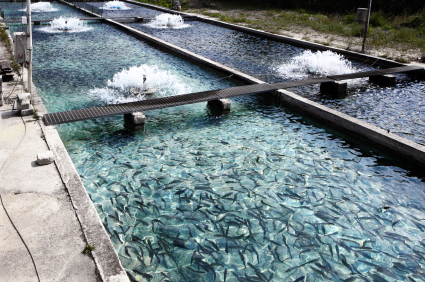 European Commission aims to cut farm, fishery antibiotic use
22 May 2020
The European Commission yesterday announced new targets for reducing sales of antibiotics used on farms and in aquaculture.
The targets, part of the Commission's Farm to Fork Strategy for a fair, healthy, and environmentally friendly food system, call for a 50% reduction in sales of antibiotics for farmed animals and aquaculture in European Union member states by 2030. The strategy also calls for a 50% reduction in pesticide use, a 20% reduction in the use of fertilizers, and for making 25% of agricultural land organic by 2030.
Author(s): CIDRAP

Healthy Animals
Back
Registration now open:
International Masterclass AMR 29 SEP delivered digitally: 2 = 1!
Science, Health-Economic & Societal impact
Global causes and global solutions
Bottom-up, interactive approach
International Experts involved
Offered online!
Register today >>