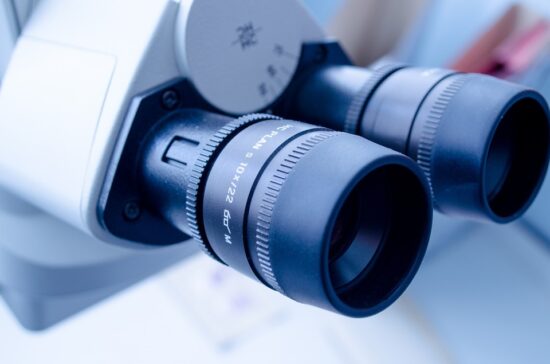 EADA: We confront you with the latest antimicrobials and AMR diagnostics
Objective
The international matchmaking events 'Emerging Antimicrobials and Diagnostics in AMR' (EADA) aim to bring together global stakeholders involved in the research, development and commercialisation of emerging antimicrobials, diagnostics and related (platform) technologies. 
Partners
EADA is facilated by AMR Insights partners. In 2022 these include Evotec, Antimicrobial Resistance Fighter Coalition, NYtor, Molzym, IFPMA, IHMA and JSS. 
Planning
The annual event was organised for the first time in 2019 and will be continued for the years to come. 
Achievements
Four successful events in 2018, 2019, 2020, 2021 ans 2022.
Contact
For further information: info@amr-insights.eu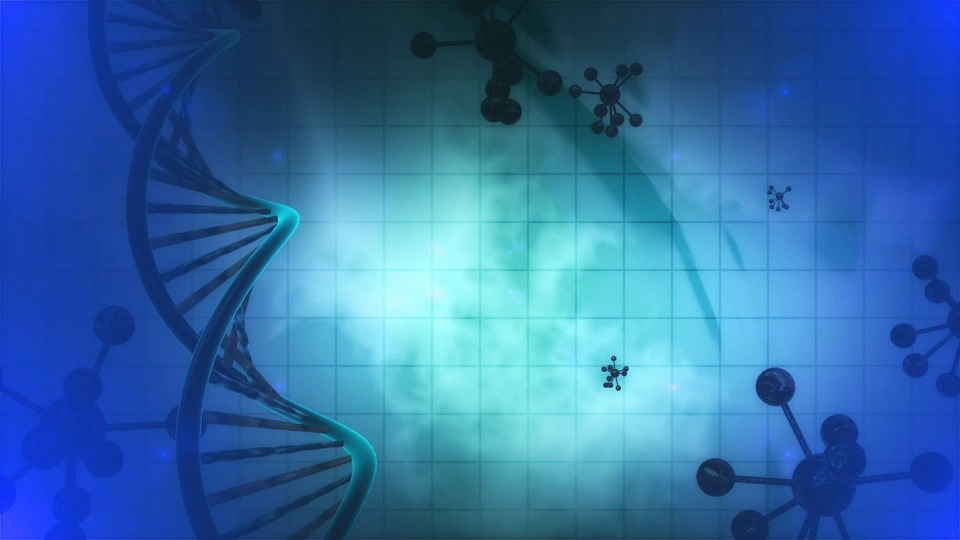 Back