WAAW 2021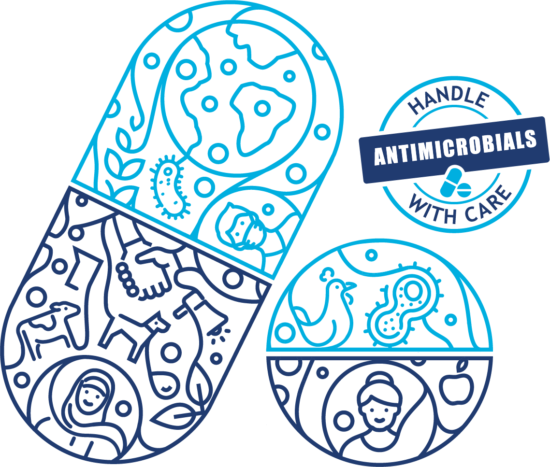 EADA 2021 marks the very beginning of the World Antimicrobials Awareness Week (WAAW). The WAAW is organised by the Tripartite Joint Secretariat on Antimicrobial Resistance of FAO, WHO and OiE. The WAAW aims to increase awareness of global antimicrobial resistance and to encourage best practices among the general public, health workers and policy makers to avoid the further emergence and spread of drug-resistant infections. The WAAW will take place from 18 to 24 November, 2021.
The theme for WAAW 2021 is: Spread awareness, stop resistance. As in previous years, the overall slogan for antimicrobial resistance (AMR) awareness and WAAW is: Antimicrobials: Handle with care.
Download the campaign guidance here.