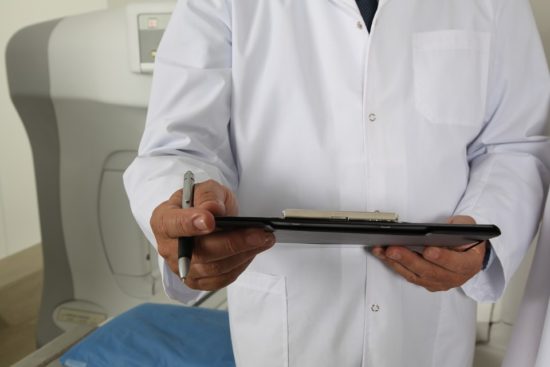 Decreased Overall and Inappropriate Antibiotic Prescribing in a Veterans Affairs Emergency Department Following A Peer-Comparison-Based Stewardship Intervention
07 October 2020
 Antibiotic prescribing is very common in emergency departments (EDs). Optimal stewardship intervention strategies in EDs are not well defined.
A peer-comparison based stewardship intervention directed at ED clinicians was associated with reductions in overall and unnecessary oral antibiotic prescribing. There is potential to further improve antibiotic use as suboptimal prescribing remained common.
Author(s): Deanna J. Buehrle, Rameez H. Phulputo, Marilyn M. Wagener, Cornelius J. Clancy, Brooke K. Decker

Effective Surveillance
Back
Boosting innovation to curb AMR?
AMR Innovation Mission UK 2021
The AMR Innovation Mission UK 2021 aims to add to the global curbing of AMR by boosting joint early & translational research, R&D, clinical development,  validation, registration and commercialisation of vaccines, microbial diagnostics and antimicrobial products.
Read more and get involved >>