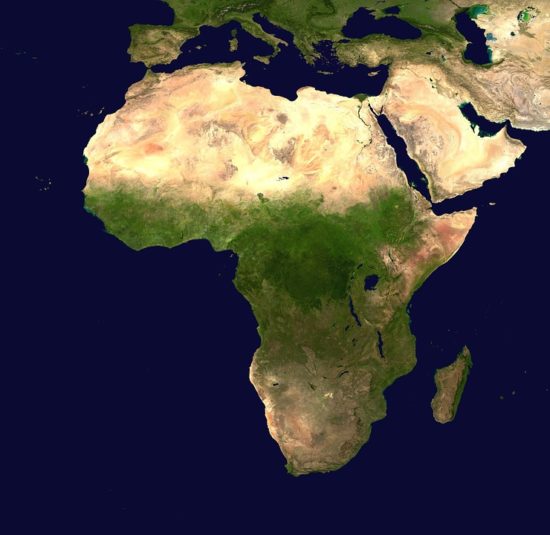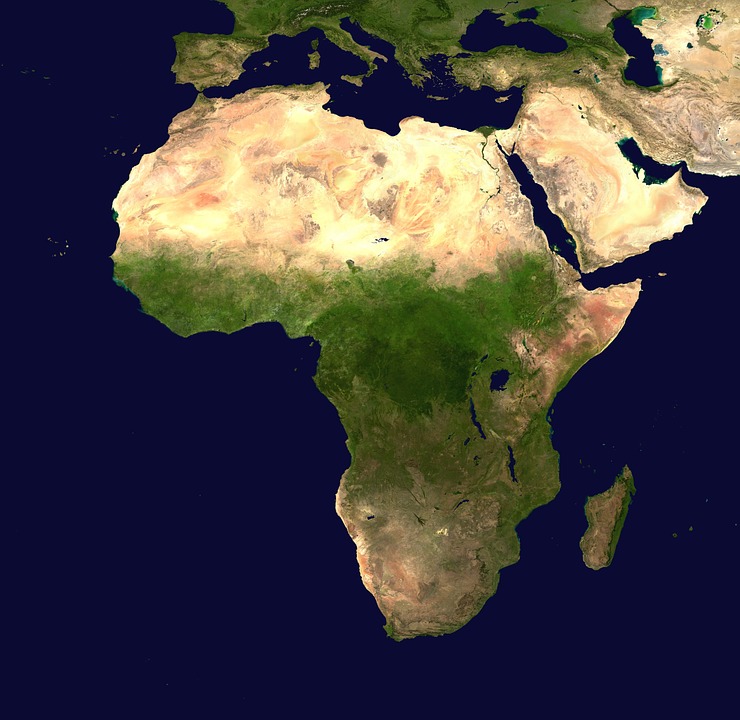 COVID-19 pandemic and antimicrobial resistance: Another call to strengthen laboratory diagnostic capacity in Africa
02 October 2020
The coronavirus disease 2019 (COVID-19) pandemic caused by the severe acute respiratory syndrome coronavirus 2 (SARS-CoV-2) resulted in 7 145 539 confirmed cases and 408 025 deaths by 03 June 2020.1 Understandably, almost all attention has been on COVID-19, which continues to take lives and stretch healthcare systems around the world. A critical issue receiving much less attention during this pandemic is the effect it could have on antimicrobial resistance (AMR). With no proven therapy for COVID-19, prescribers are more likely to use antibiotics indiscriminately for treatment and prevention of presumed bacterial co-infections. In high-income settings, where bacterial cultures can be done on a timely basis, such antibiotic regimens can be stopped within 48 hours. However, in Africa, unneeded empiric antibiotic regimens are likely to be continued for a longer period of time due to lack of bacterial culture and antimicrobial susceptibility testing (AST) capabilities. In addition, the widespread use of hand sanitizers and antimicrobial soaps could exacerbate AMR among healthcare workers and the general population. In this article, we discuss how the COVID-19 pandemic could affect the already precarious AMR situation in Africa and discuss ways to minimise the effects on public health.
Author(s): Beverly Egyir, Noah Obeng-Nkrumah, George B. Kyei

Effective Surveillance
Back
Boosting innovation to curb AMR?
AMR Innovation Mission UK 2021
The AMR Innovation Mission UK 2021 aims to add to the global curbing of AMR by boosting joint early & translational research, R&D, clinical development,  validation, registration and commercialisation of vaccines, microbial diagnostics and antimicrobial products.
Read more and get involved >>