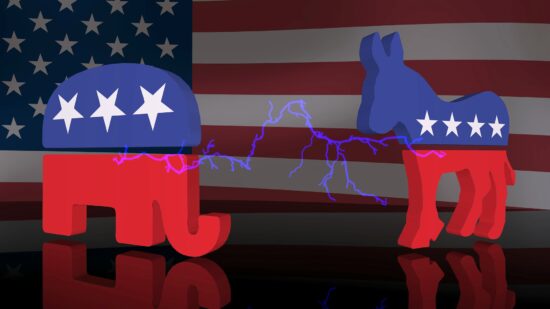 Confronting antimicrobial resistance beyond the COVID-19 pandemic and the 2020 US election
30 September 2020
Globally, the USA has recorded the highest number of COVID-19 cases and deaths, and still needs to simultaneously respond to another looming potential pandemic. The rise in multidrug-resistant bacterial infections that are undetected, undiagnosed, and increasingly untreatable threatens the health of people in the USA and globally. In 2020 and beyond, we cannot afford to ignore antimicrobial resistance (AMR).
Author(s): Steffanie A Strathdee, Sally C Davies, Jasmine R Marcelin

Effective Surveillance
Back
Boosting innovation to curb AMR?
AMR Innovation Mission UK 2021
The AMR Innovation Mission UK 2021 aims to add to the global curbing of AMR by boosting joint early & translational research, R&D, clinical development,  validation, registration and commercialisation of vaccines, microbial diagnostics and antimicrobial products.
Read more and get involved >>