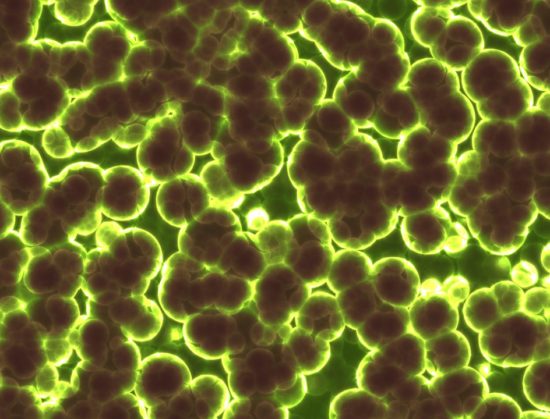 Changing epidemiology and decreased mortality associated with Carbapenem-resistant Gram-negative bacteria from 2000 – 2017
30 September 2020
Carbapenem-resistant Gram-negative bacteria (CRGNB) continue to present a global healthcare crisis.
Patients from whom CRGNB were isolated between 2000 and 2017 were included in the study. Carbapenem resistance was defined by the most recent breakpoints and applied across the study period. Patient demographics, clinical characteristics, and outcomes were retrieved from the electronic health record. 
CRGNB emerged in waves over time causing high rates of mortality. Despite increasing rates of CRGNB, overall patient outcomes have improved suggesting that recognition and novel therapeutics have made a major impact.
Author(s): Ahmed Babiker, Lloyd G Clarke, Melissa Saul, Julie A Gealey, Cornelius J Clancy, M Hong Nguyen, Ryan K Shields

Effective Surveillance
Back
Boosting innovation to curb AMR?
AMR Innovation Mission UK 2021
The AMR Innovation Mission UK 2021 aims to add to the global curbing of AMR by boosting joint early & translational research, R&D, clinical development,  validation, registration and commercialisation of vaccines, microbial diagnostics and antimicrobial products.
Read more and get involved >>