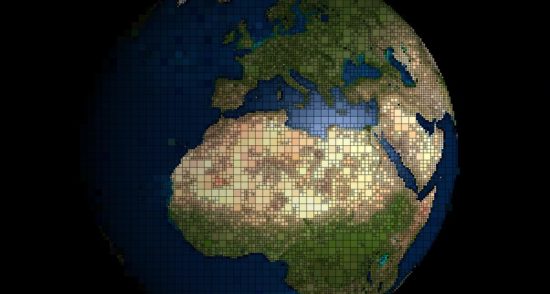 Center for Infectious Disease Research and Policy awarded grant to increase the global impact and accessibility of antimicrobial stewardship
02 October 2020
The $1.1 million, two-year Wellcome Trust grant supports the work of CIDRAP-ASP to continue building a research base to inform antimicrobial stewardship practice and policy and the intersection of COVID-19 and antimicrobial resistance, while also instituting a project-wide communications and outreach strategy focused particularly on the needs of low- and middle-income countries. 
Author(s): M News and Events

Effective Surveillance
Back
Boosting innovation to curb AMR?
AMR Innovation Mission UK 2021
The AMR Innovation Mission UK 2021 aims to add to the global curbing of AMR by boosting joint early & translational research, R&D, clinical development,  validation, registration and commercialisation of vaccines, microbial diagnostics and antimicrobial products.
Read more and get involved >>