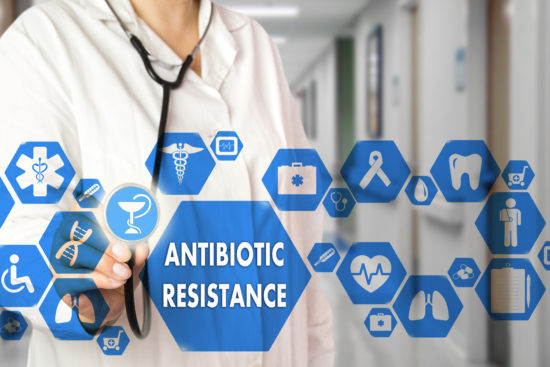 Automating the Generation of Antimicrobial Resistance Surveillance Reports: Proof-of-Concept Study Involving Seven Hospitals in Seven Countries
03 October 2020
Reporting cumulative antimicrobial susceptibility testing data on a regular basis is crucial to inform antimicrobial resistance (AMR) action plans at local, national, and global levels. However, analyzing data and generating a report are time consuming and often require trained personnel.
This study aimed to develop and test an application that can support a local hospital to analyze routinely collected electronic data independently and generate AMR surveillance reports rapidly.
Author(s): Cherry Lim et al

Effective Surveillance
Back
Boosting innovation to curb AMR?
AMR Innovation Mission UK 2021
The AMR Innovation Mission UK 2021 aims to add to the global curbing of AMR by boosting joint early & translational research, R&D, clinical development,  validation, registration and commercialisation of vaccines, microbial diagnostics and antimicrobial products.
Read more and get involved >>