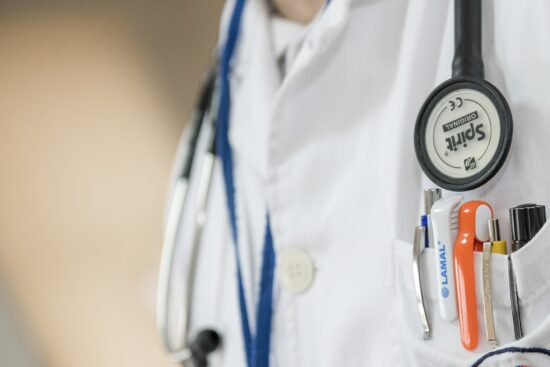 Attributable length of stay, mortality risk and costs of bacterial healthcare-associated infections in Australia: a retrospective case-cohort study
02 September 2020
Unbiased estimates of the health and economic impact of healthcare-associated infections (HAIs) are scarce and focus largely on patients with bloodstream infection (BSI). We sought to estimate the hospital length of stay (LOS), mortality and costs of HAIs and the differential effect on patients with an antimicrobial resistance (AMR) infection.
The health burden remains highest for BSIs, however the UTIs and respiratory tract infections (RTI) contributed most to the healthcare system expenditure.
Author(s): X J Lee, A J Stewardson, L J Worth, N Graves, T M Wozniak

Effective Surveillance
Back
Registration now open:
International Masterclass AMR 29 SEP delivered digitally: 2 = 1!
Science, Health-Economic & Societal impact
Global causes and global solutions
Bottom-up, interactive approach
International Experts involved
Offered online!
Register today >>