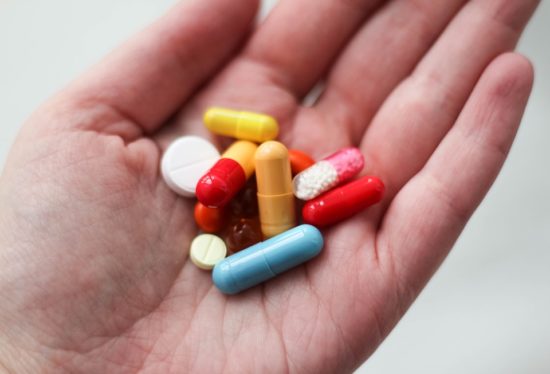 Antimicrobial Stewardship Practice in the Ambulatory Setting from a National Cohort
27 October 2020
The majority of antimicrobial use occurs in the ambulatory setting. Antimicrobial stewardship programs (ASPs) are effective in improving appropriate prescribing and are now required by accreditation bodies.
ASPs are needed in the ambulatory setting, but are not common. Currently few ambulatory ASPs in this survey self-identify as fully functioning. The CDC Core Elements of antimicrobial stewardship should remain foundational for ASP development and expansion.
Author(s): Joshua L Eudy, Andrea M Pallotta, Elizabeth A Neuner, Gretchen L Brummel, Michael J Postelnick, Lucas T Schulz, Emily S Spivak, Rebekah H Wrenn

Effective Surveillance
Back
International Matchmaking Symposium 18 November 2020
Emerging Antimicrobials & Diagnostics in AMR 2020
4th AMR Insights International Symposium to provide an international online podium for emerging preventives, new antimicrobial strategies, microbial diagnostics and related (platform) technologies.
Read more and register >>