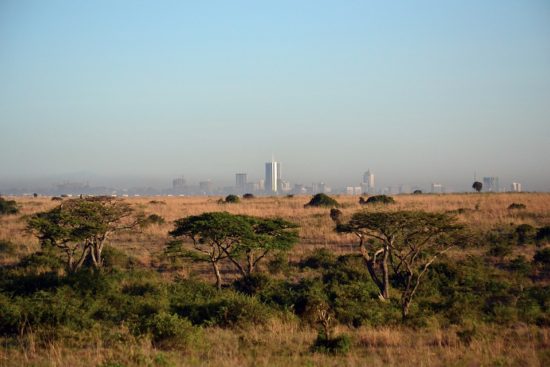 Antimicrobial resistance profiling and phylogenetic analysis of Neisseria gonorrhoeae clinical isolates from Kenya in a resource-limited setting
24 September 2020
Background Africa has one of the highest incidences of gonorrhoea, but not much information is available on the relatedness with strains from other geographical locations. Antimicrobial resistance (AMR) in Neisseria gonorrhoeae is a major public health threat, with the bacteria gaining resistance to most of the available antibiotics, compromising treatment across the world. Whole-genome sequencing is an efficient way of predicting AMR determinants and their spread in the human population. Previous studies on Kenyan gonococcal samples have focused on plasmid-mediated drug resistance and fluoroquinolone resistance using Illumina sequencing. Recent advances in next-generation sequencing technologies like Oxford Nanopore Technology (ONT) have helped in the generation of longer reads of DNA in a shorter duration with lower cost.
Author(s): Meshack O Juma, Arun Sankaradoss, Redcliff Ndombi, Patrick Mwaura, Tina Damodar, Junaid Nazir, Awadhesh Pandit, Rupsy Khurana, Moses Masika, Ruth J Chirchir, John Gachie, Sudhir Krishna, Ramanathan Sowdhamini, Omu Anzala, Meenakshi S Iyer

Effective Surveillance
Back
Boosting innovation to curb AMR?
AMR Innovation Mission UK 2021
The AMR Innovation Mission UK 2021 aims to add to the global curbing of AMR by boosting joint early & translational research, R&D, clinical development,  validation, registration and commercialisation of vaccines, microbial diagnostics and antimicrobial products.
Read more and get involved >>