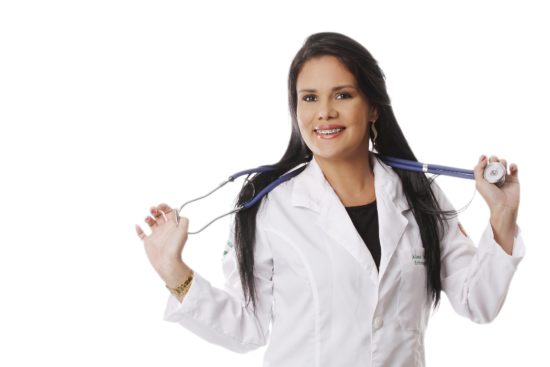 Antimicrobial resistance needs to be combated at primary levels of prevention by nurses
11 February 2020
Researchers have demonstrated that the primary level of prevention of AMR has a clear impact and is cost‐effective. Implementing primary prevention needs further development by nurses to decrease the number of people receiving unnecessary antimicrobial therapies from primary care providers. Nurses also need to create appropriate health education programmes about AMR to improve patents' knowledge and practices towards safe use antimicrobial therapies, especially in rural areas and among Latino populations in the United States.
Author(s): Sarah Oerther and Daniel B. Oerther

Effective Surveillance
Back
Boosting innovation in AMR?
15 OCT 2020: online Kick Off event AMR Innovation Mission UK 2021
The AMR Innovation Mission UK 2020/2021 aims to add to the global curbing of AMR by boosting joint early & translational research, R&D, clinical development,  validation, registration and commercialisation of vaccines, microbial diagnostics and antimicrobial products.
Register today >>