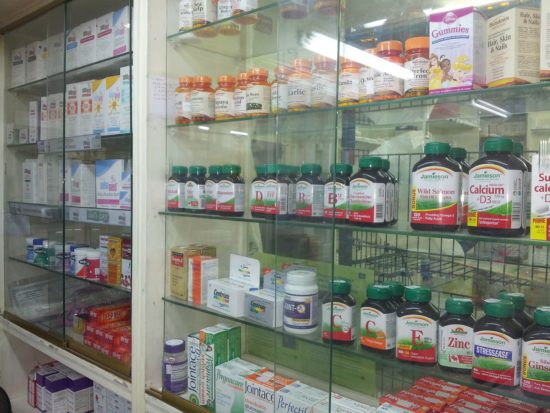 ANTIBIOTICS USE, SALE: Who needs PRESCRIPTION?
13 January 2020
Sale of antibiotics without requiring prescription from registered physicians is still high in the country, The Daily Star has found visiting over two hundred drug stores and talking to experts.
Bacteria-fighting drugs known as antibiotics help control and destroy many of the harmful organisms that make people sick. But overuse and misuse of antibiotics prompt some strains of bacteria to make a small change in their DNA and become antibiotic-resistant "superbugs", experts say. 
There is no data on deaths caused by superbugs in Bangladesh, but professors at Bangabandhu Sheikh Mujib Medical University (BSMMU) say about 70 percent of the deaths at ICUs are caused by AMR [antimicrobial resistance] infections.
Author(s): Moudud Ahmmed Sujan

Effective Surveillance
Back
Registration now open:
International Masterclass AMR 29 SEP delivered digitally: 2 = 1!
Science, Health-Economic & Societal impact
Global causes and global solutions
Bottom-up, interactive approach
International Experts involved
Offered online!
Register today >>