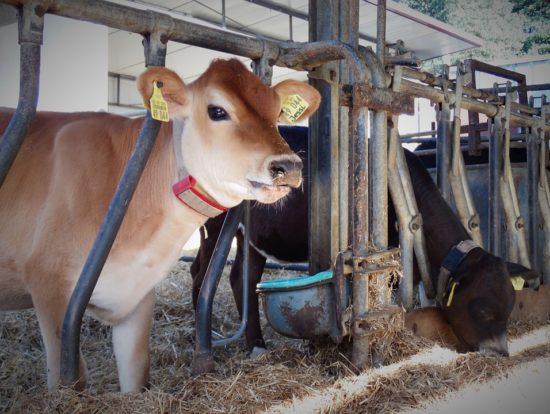 Antibiotics in livestock negatively affect human health, economy: study
02 April 2020
The study – conducted through the Antimicrobial Resistance Action Center in the public health school – analyzed how antibiotics and other antimicrobial substances in animal agriculture degrade human health and increase medical treatment costs. The research team, on which occupational and environmental health professor Lance Price served, developed a model to quantify the "negative externalities," or societal costs that are not properly reflected in market prices, of the use of antibiotics in livestock.
Author(s): Shannon Mallard; Vivi Mehren

Effective Surveillance
Healthy Animals
Back
Boosting innovation to curb AMR?
AMR Innovation Mission UK 2021
The AMR Innovation Mission UK 2021 aims to add to the global curbing of AMR by boosting joint early & translational research, R&D, clinical development,  validation, registration and commercialisation of vaccines, microbial diagnostics and antimicrobial products.
Read more and get involved >>