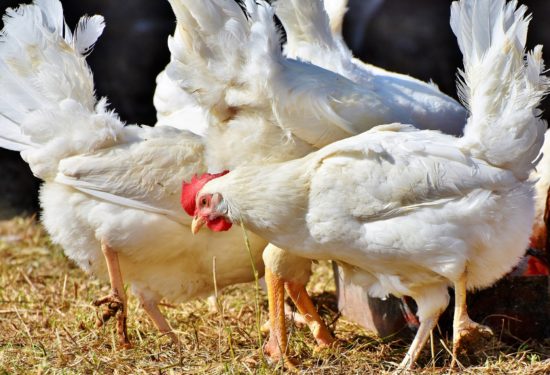 Antibiotic use in chicken farms in northwestern China
10 January 2020
Antibiotics are commonly used on chicken farms; misuse of antibiotics is high; improvement in farm sanitation, education on antibiotic use for farmers and veterinarians/pharmacists and enforcement of the regulations may reduce antibiotic use on chicken farms in China.
Author(s): Jingyi Xu, Rassamee Sangthong, Edward McNeil, Rong Tang & Virasakdi Chongsuvivatwong

Healthy Animals
Back
Registration now open:
International Masterclass AMR 29 SEP delivered digitally: 2 = 1!
Science, Health-Economic & Societal impact
Global causes and global solutions
Bottom-up, interactive approach
International Experts involved
Offered online!
Register today >>