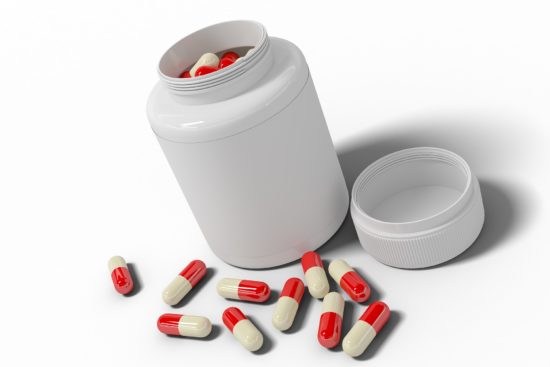 Antibiotic treatment for COVID-19 complications could fuel resistant bacteria
21 April 2020
In her regular job, Priya Nori runs Montefiore Medical Center's antibiotic stewardship program, and spends most of her time ensuring that the Bronx-based hospital doesn't overuse the drugs and allow bacteria resistant to them to thrive. But like many physicians, Nori is now spending all of her time helping treat COVID-19 patients at her New York City hospital, which like other medical centers in the pandemic hot spot, is crowded with 50% more patients than normal. As part of that care, she and other doctors are administering many more antibiotics than normal, which is a recipe for the rapid rise or spread of resistant bacteria, especially given the crowded conditions.
Author(s): Sara Reardon

Effective Surveillance
Healthy Animals
Back
Boosting innovation to curb AMR?
AMR Innovation Mission UK 2021
The AMR Innovation Mission UK 2021 aims to add to the global curbing of AMR by boosting joint early & translational research, R&D, clinical development,  validation, registration and commercialisation of vaccines, microbial diagnostics and antimicrobial products.
Read more and get involved >>