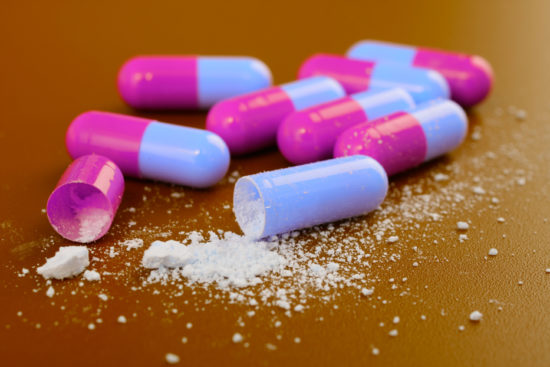 Antibiotic tolerance reduces the ability to prevent resistance under drug combination therapies
13 January 2020
To improve patient outcomes as well as to reduce the potential for the emergence of resistance, it's become common clinical practice to use combinations of antimicrobial drugs to treat the most serious and stubborn infections. Whereas antimicrobial resistance renders microbes invulnerable to the drugs designed to kill them, they can also become more tolerant of them, which is often associated with the failure of antibiotic treatments and the relapse of infections. Previous studies have demonstrated the rapid emergence of tolerance during single antibiotic treatments, which can subsequently promote the evolution of resistance. However, the effect of tolerance on the emergence of resistance when drug combinations are used remains unclear.
Author(s): EurekAlert

Effective Surveillance
Back
Registration now open:
International Masterclass AMR 29 SEP delivered digitally: 2 = 1!
Science, Health-Economic & Societal impact
Global causes and global solutions
Bottom-up, interactive approach
International Experts involved
Offered online!
Register today >>